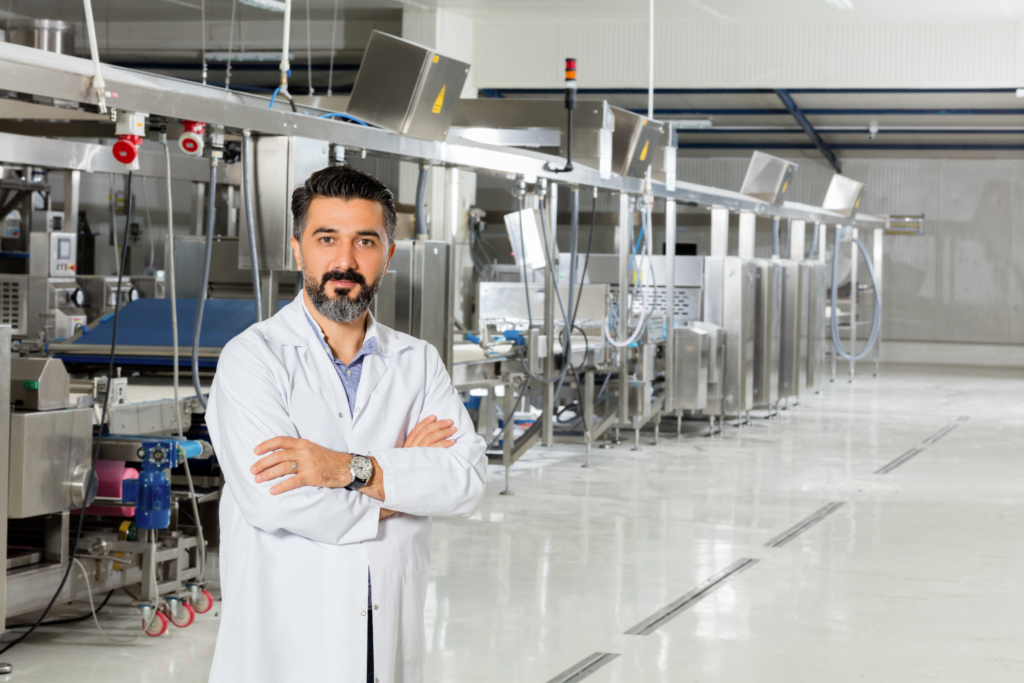 Compliance with health standards in the food industry can quickly become a burden for companies that do not have an ERP system. The food industry is subject to several standards that require systematic controls.
Bluebee allows you to create quality control tasks within the reception of inventory and production processes.
The data collected can be used not only for compliance with standards, but also for continuous improvement and to have a detailed view of the status of the products delivered by the suppliers. But also, to see the effect of production processes on the quality of the food produced.
Find out how an ERP software can help food companies meet health standards!
ERP: a guarantee of efficiency in agri-food management
ERP software helps ensure efficiency in agribusiness management. The ERP system optimizes internal management making it more profitable. Thanks to this, it is possible to meet market requirements such as quality of production, compliance with health standards and traceability.
In addition, it is possible to automate exchanges with service providers. Facilitating the management of purchases, stocks, suppliers, production, accounting and human resources.
By automating certain management tasks, an ERP built for the Food Industry offers the possibility of taking care of other more important tasks. This is an interesting solution for the efficient and optimal management of an agri-food company.
ERP: Saving Time and Productivity in the Food Industry
The ERP allows the automation of management activities, thus allowing a gain in productivity. Indeed, manually taking care of tasks that could be automated can be cumbersome. The ERP automates import/export entries, for example.
In this way, employees can focus on tasks that an IT system is not able to handle. This solution guarantees operational activities that are both responsive and secure.
ERP: Real-Time Traceability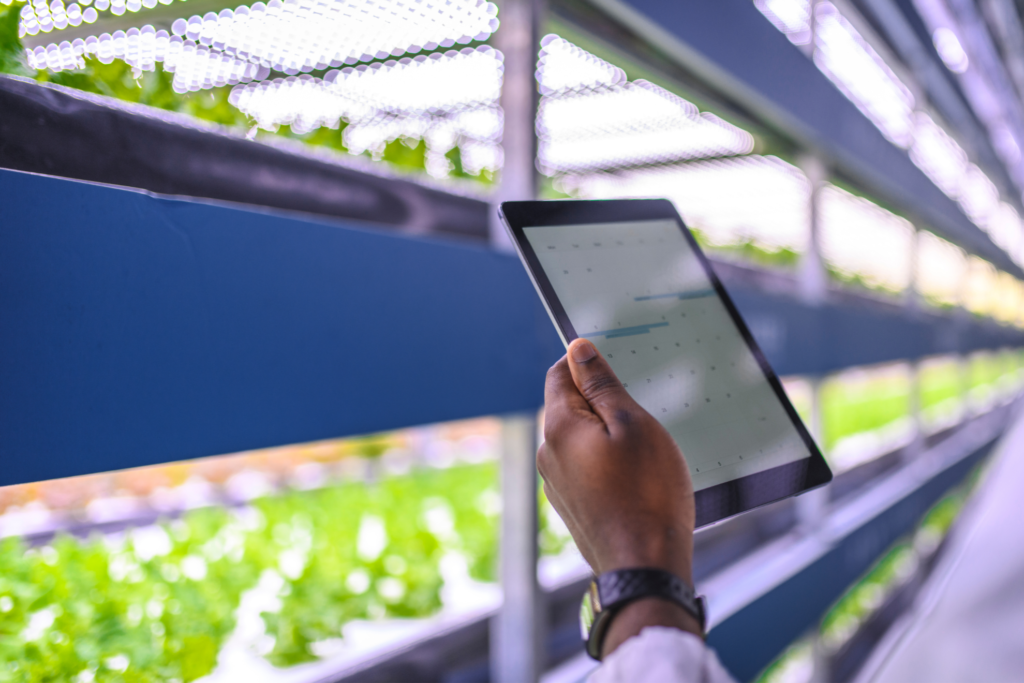 Batch traceability is a necessary feature to guarantee food safety. Thanks to an integrated management software package, you can follow the hygiene of food, from its arrival to its departure. You can also monitor batch numbers from warehousing to finished product production.
ERP software can also be a very useful tool in the event of quarantine or recall!
Thanks to the traceability functions of your ERP, you can act quickly upon receipt of a product recall notice. Your company will be able to easily identify:
Sources of supplies for recalled products
Anything produced with recalled products
All recalled products that have been taken out of inventory
All destination points for recalled products
Sanitary standards
The food industry is exposed to several health standards, and the management of several of them can be automated. For example, the HACCP (Hazard Analysis Critical Control Point) system imposes several requirements. To meet this standard, food companies must prove that their food is clean and of high quality.
Thanks to Bluebee, it is possible to automate quality controls as well as production inputs and outputs.
Another example of a standard that is supported by ERP software is the SQF code (Safe Quality Foundation). With ERP software, food businesses can easily access their food data from farm to retail.
Bluebee: ERP Software for the Food Industry
For several years, thousands of users in the food industry have trusted Bluebee ERP solutions. Thanks to its experience, expertise and technological evolution, Bluebee is part of the elite in web ERP development.
In addition, Bluebee is constantly looking for innovation. Since 2016, Bluebee now offers updates and improvements to their product every year.