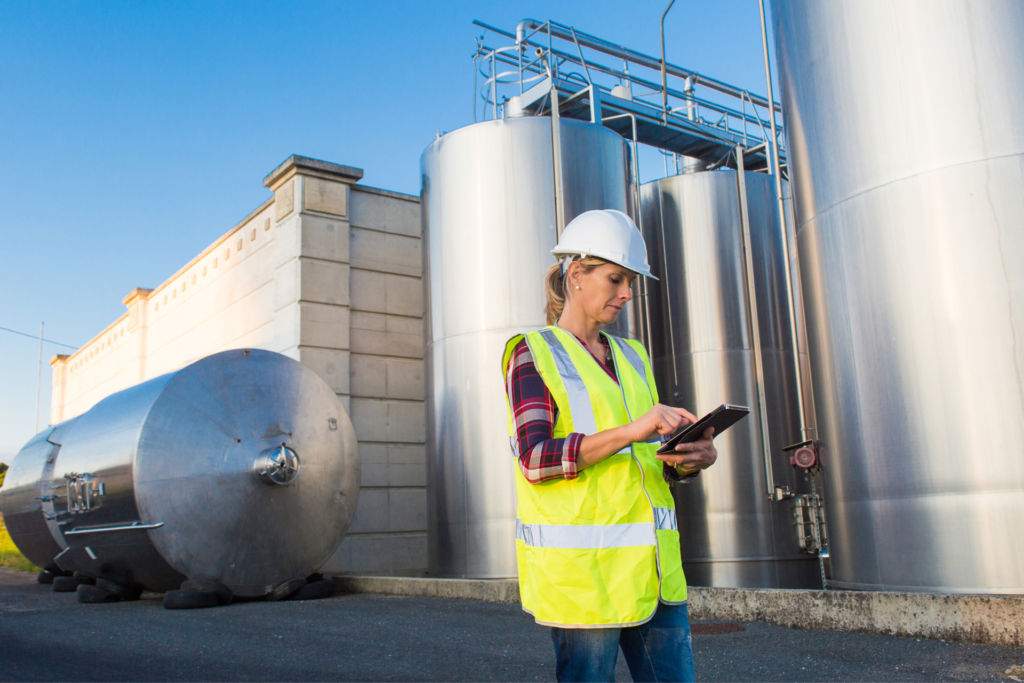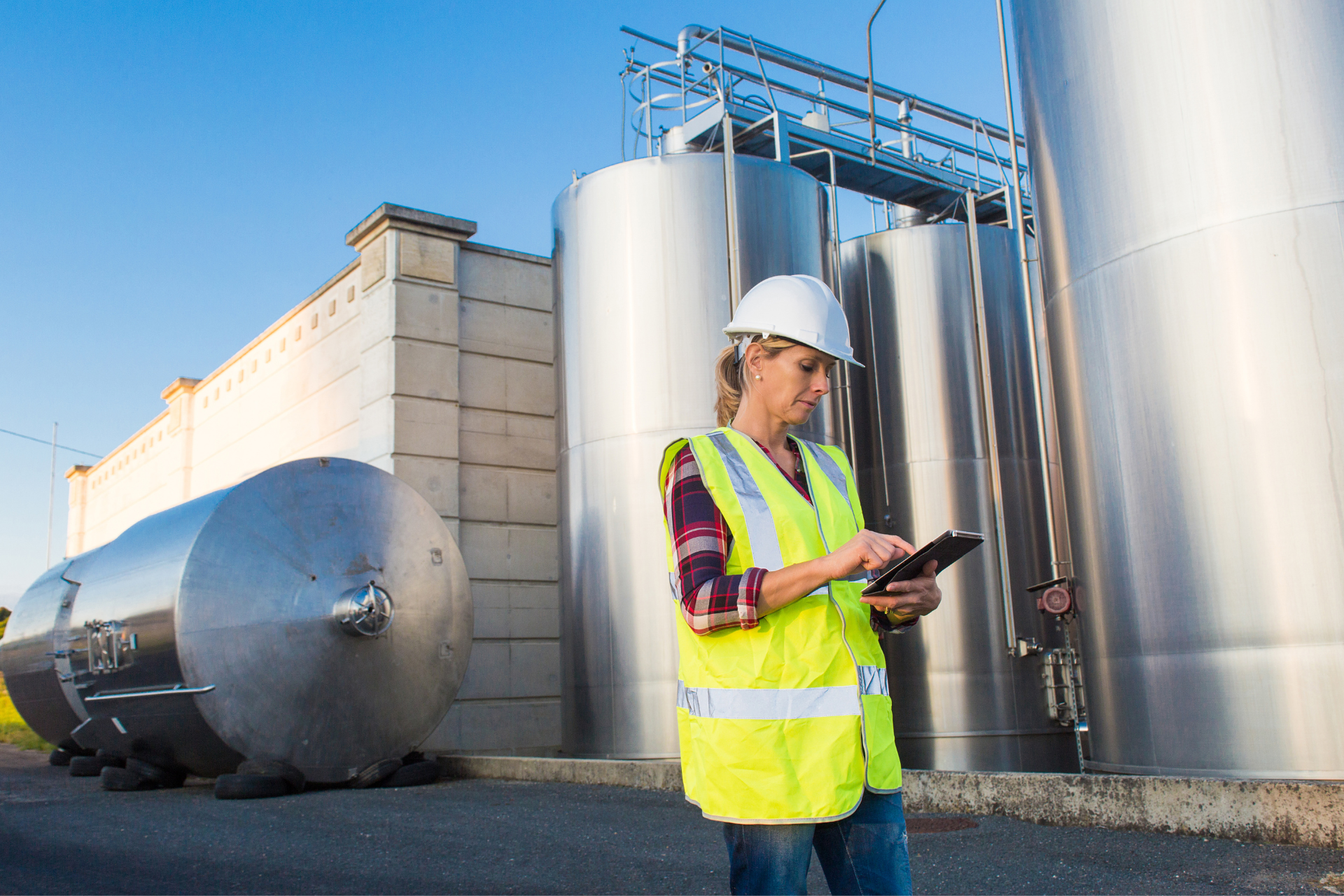 How to choose ERP software for the food industry? The answer is simpler than you might think. Whether you are a small or large agribusiness, your ERP software features should meet your needs.
In the food industry, you have operational needs that are very specific to your industry. You need to make sure your ERP vendor has the features you'll need to support and optimize your growth.
ERP software is a major investment, which will allow you to achieve major objectives. For a growing agri-food company, ERP software is essential.
Let us guide you through this process by showing you the key features of ERP software for the food industry.
Key functionalities for the food industry
Batch traceability and product recalls
In the food industry, it is important to be able to follow your inventory. You are therefore looking, in an ERP software for the food industry, for the batch traceability function. So you will have an overview of your inventory, live and at all times.
This feature allows you to track your food from its arrival to its departure. Monitor batch numbers from warehousing to the production of the finished product.
The traceability function even allows you to manage expiry dates! You can thus adequately manage the rotation of your stock while respecting expiry standards.
Whether you use your fleet of trucks or not, the preparation of orders by delivery route is often very important. Your ERP software must be able to improve this logistics.
➡ ERP software can also be a very useful tool in the event of quarantine or recall!
In the food industry, everyone knows that you have to act quickly when you receive a product recall notice. Thanks to the ERP software, your company will be able to easily identify:
Sources of supplies for recalled products
Anything produced with recalled products
All recalled products that have been taken out of inventory
All destination points for recalled products
Flexibility in the management of prices which are often variable.
In the food industry, it is rare to have fixed prices. You have to be able to easily adapt to promotions, volume discounts, freebies, customers price list, rebates, etc. With ERP software, your food business can easily change prices.
Multiple order sources
For a B2B agribusiness, it is important to give them access to a customer portal. Whether it's orders placed by a customer or a representative on the road, the customer portal provides a much better experience.
Tracking these orders is easy with a CRM integrated into your ERP software! CRM is a customer relationship management technology that keeps you connected to your customers. This technology notably simplifies your processes and increases your profitability.
Without forgetting a very important function of the ERP software: EDI (Electronic Data Interchange).
"Electronic data interchange (EDI) is a technique that replaces the physical exchange of documents between companies (orders, invoices, delivery notes, etc.) by exchanges, according to a standardized format, between computers connected by specialized links or by a (private) value-added network (VAN)."
Source: INSEE
By digitizing paper transactions, businesses can save time and eliminate costly errors associated with manual processing.
Business intelligence and dashboard.
The basic ERP software allows you to collect a very large amount of data. When business intelligence is integrated into it, it is possible to explore this data, from several angles! It is a much more powerful tool than simple formulas in an Excel document. Data mining, thanks to complex algorithms, makes it possible to consolidate, simplify and transform data.
Management information can thus be produced by combining data on sales transactions, procurement and customers.
BI comes to assemble millions of data, structure them, and set up interpretation processes. Thus, the company has access to reliable information that facilitates decision-making.
Fortunately, Bluebee ERP software comes with built-in business intelligence. You can explore your data in real time, easily on an easy-to-use interface.
Bluebee: ERP software for the food industry
For several years, thousands of users in the food industry have trusted the Bluebee ERP system. Thanks to its experience, expertise and technological evolution, Bluebee is part of the elite in web ERP development.
In addition, Bluebee is constantly looking for innovation. Since 2016, Bluebee now offers updates and improvements to their product every year.