Established in Montreal for over 20 years now, our ERP system assists thousands of clients in their business processes. Offering the best ERP system for business in the food, manufacturing and distribution industry is what we have at heart. Accessible from anywhere in the world, intuitive and easy to use, this is our vision of what an ERP should be.
Our ERP developed in Montreal, is constantly evolving and we continue to offer updates and improvements year after year. Our most recent version, Bluebee 2, aims to increase user experience by offering elements that you are really looking for in an ERP.
At Bluebee, we want to make the integration of your new ERP system as easy and efficient as possible. What we offer you are prices and packages that change according to your needs. A simplified integration made possible by our efficient and customizable processes. Also, a team of advisers based in Montreal that can respond to all of your questions and assist you with training, so that you can exploit your new tool to the maximum.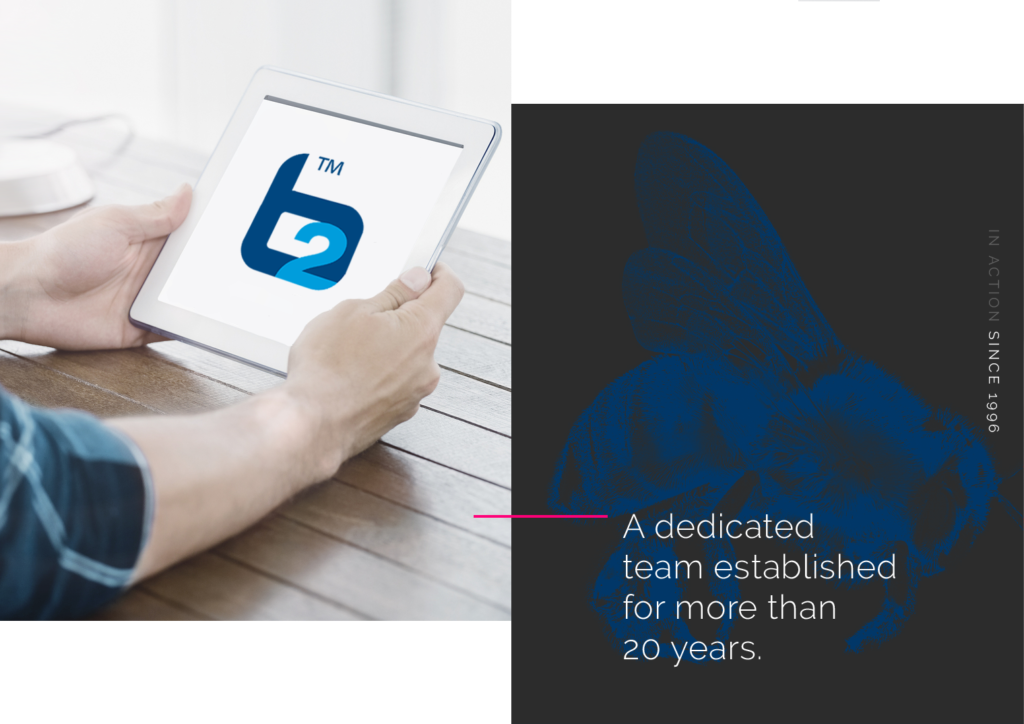 The advantages of our ERP solution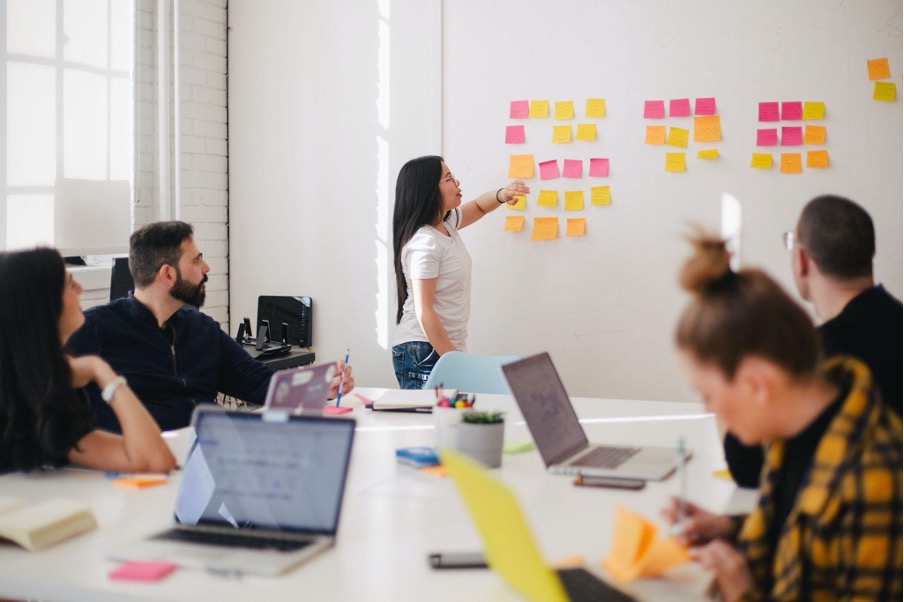 User Experience
Our simple solutions allows you to overcome the resistance to changes, reduce training efforts while increasing the satisfaction of your employees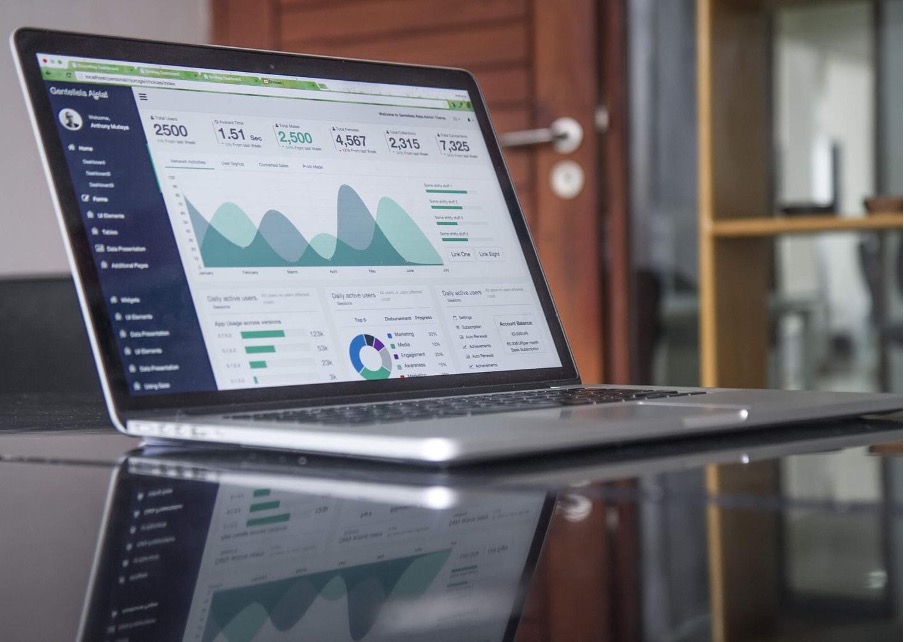 Business intelligence
Different customizable and intuitive performance indicators and dashboard are available to you. You also have access to the data mining tools from Qilk Sense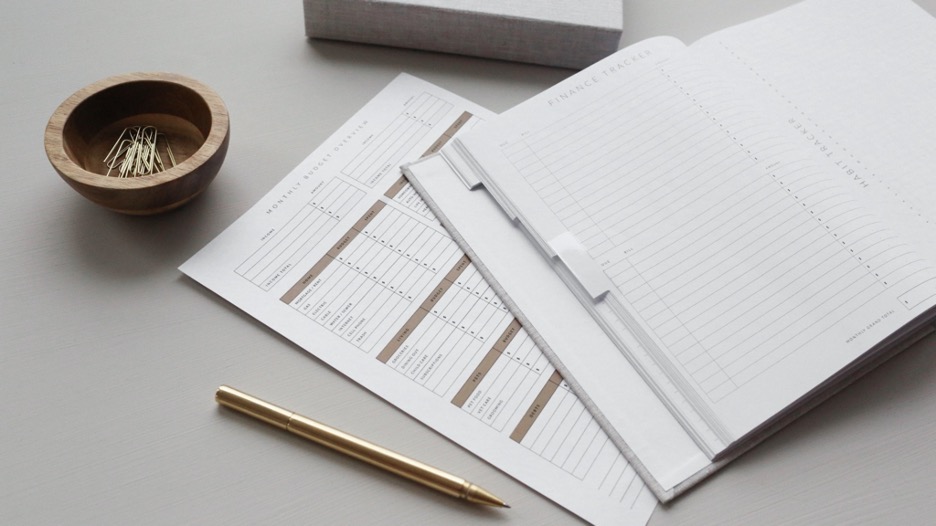 Customizability
Modify and evolve your process without limits in order to use our services to the full potential of your business. Consultation services with our experts are also available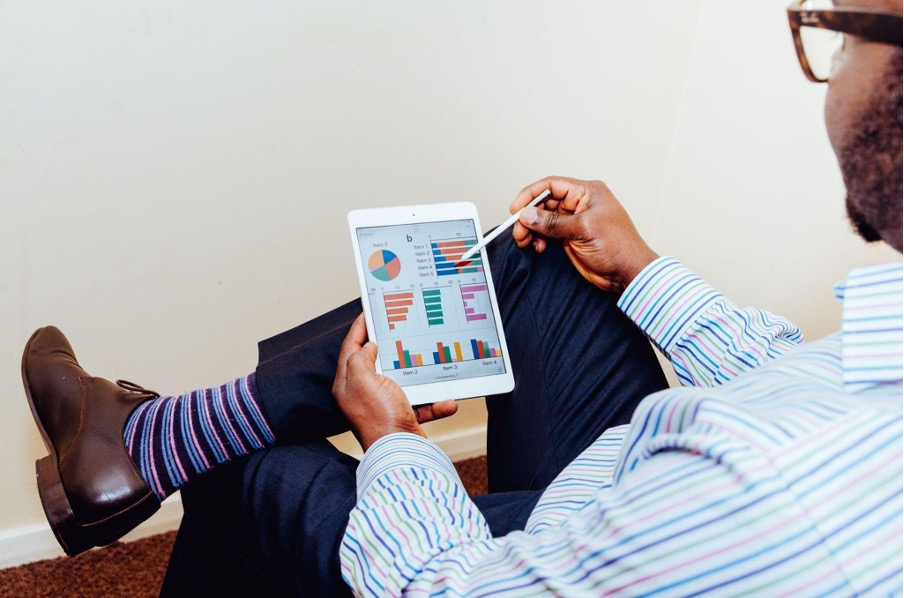 Multi-platform functionalities
Get access from anywhere, desktop, laptops, tablets, smart phones. Custom mobile developpement available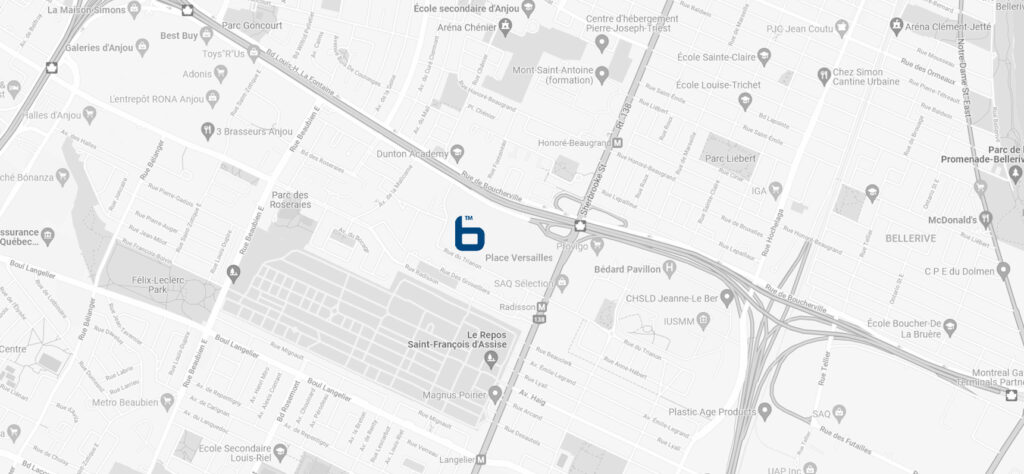 Located in Montreal
Book a meeting with one of our advisor, our offices are based in Montreal et they will answer all of your questions about your new ERP system
Visit our blog to stay up to date with the latest ERP trend in Montreal